School Administration Software
Student Management
Student Profile with chronological mapping
Exhaustive information including exam, fee, parents, address, bus route, authorized pickup, etc.
School Calendar of activities, events, holidays and vacation
Student promotion, section change, student drop, etc
Exhaustive ready-made reports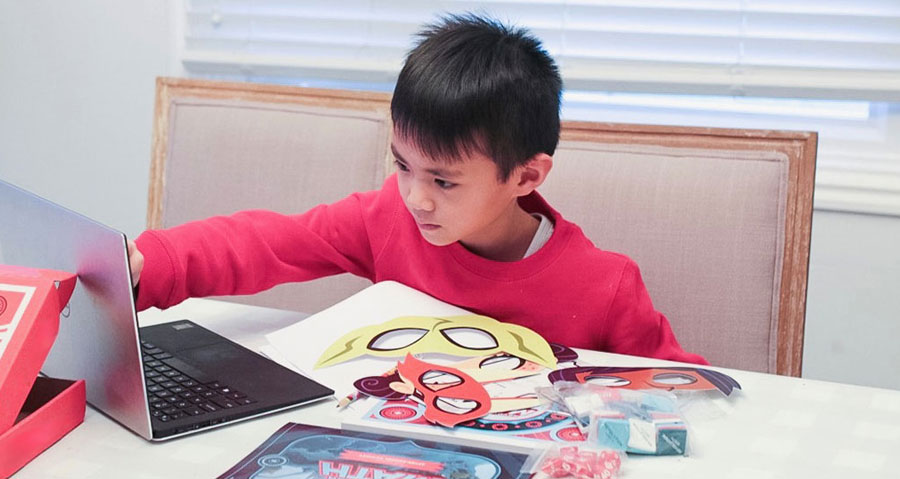 Admissions Management System
Admission Dashboard for bird's eye view of all admission related data
Define Admission criteria
Online Enquiry and Tracking
Online Application and registration
Admission confirmation and auto-communication to parents through notifications, SMS, etc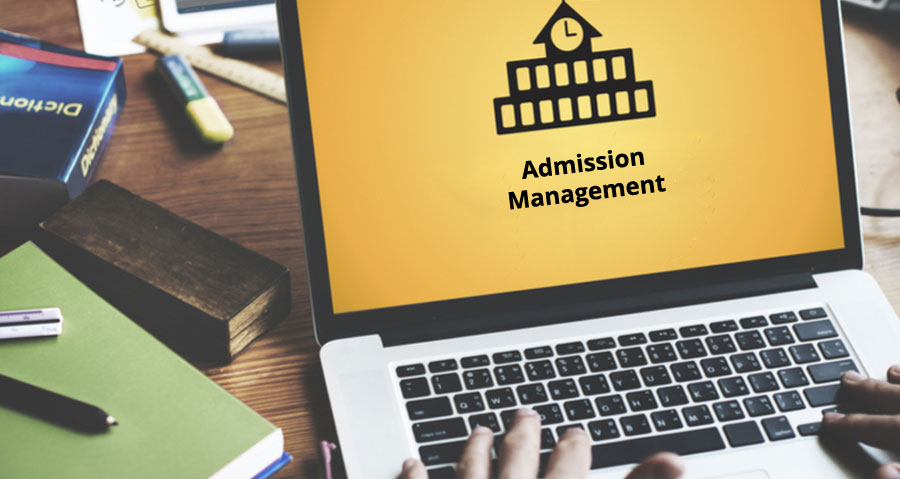 Library Management
Details of books, journals, magazines and other media
Purchase dates and cost of books/ New book addition with no data entry
Auto-sms for unreturned books after due date
List of lost or damaged books
Excellent search options
Complete history of each book or history of books issued by a student
Bar-code generation for books and issue return through bar-code
All reports for maintaining a standard library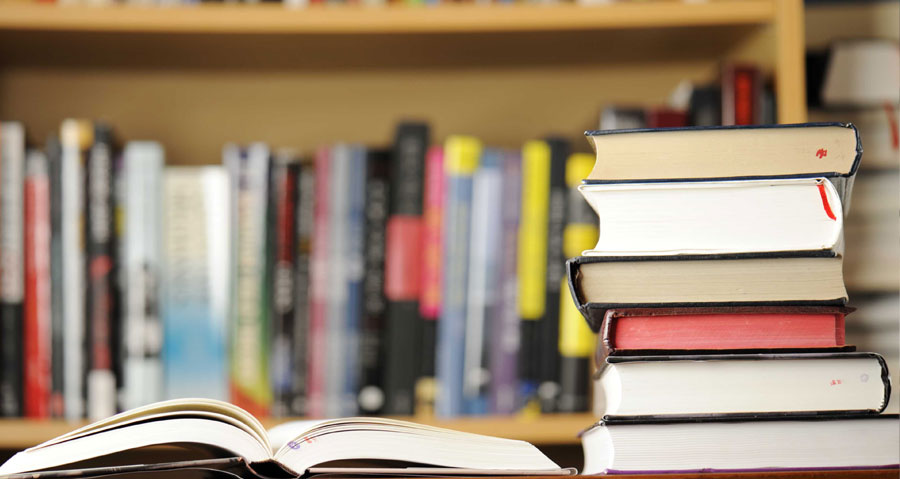 Inventory Management
All the school's consumables as well as durables can be managed through this module.
Our Inventory Management comes with the facility of adding items, quantity, and information to have a comprehensive record of the inventory.
With this issuance and return of Inventory can be easily tracked.
Inventory Management Module offers comprehensive reporting features to provide precise inventory control.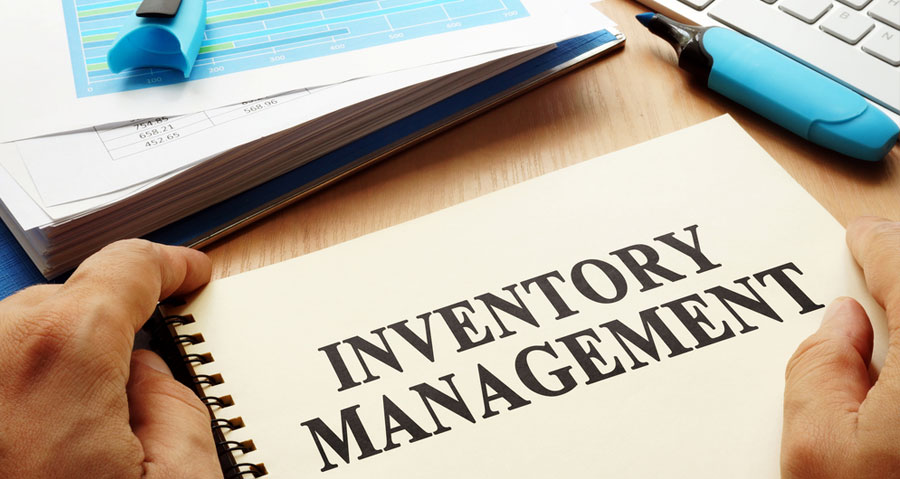 Transport Management
Details of all vehicles available in school
Details of vehicle maintenance due dates with alerts
Bus routing and bus stop details of each route
Route change with consequent effect on Fee module
Route-wise SMS in case of emergency
Support GPS Integration for live tracking of bus
Multiple reports with maintenance logs, fuel logs, student details per route, etc.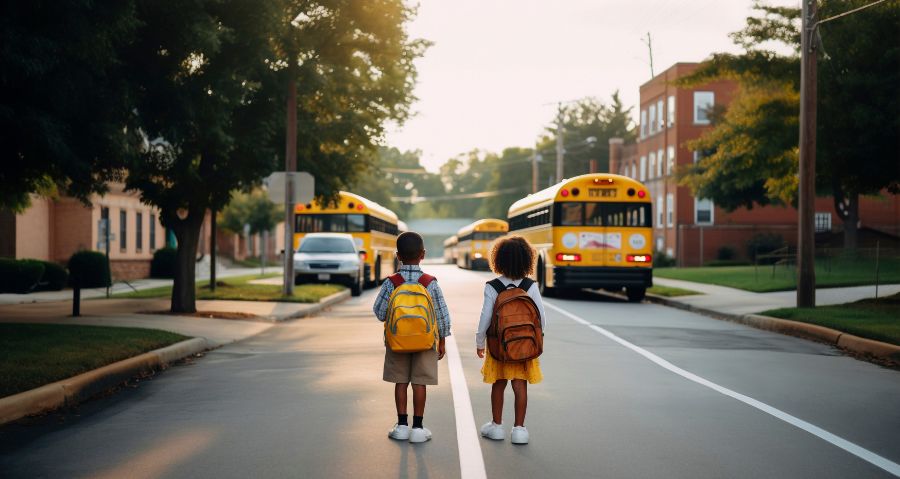 Hostel and Imprest Management
Complete accountability of all the hostel resources
Allocate hostel, room and bed to students
Manage list of wardens
Hostel fee management
Manage all the expenses of students with imprest account management
Several hostel and expense related reports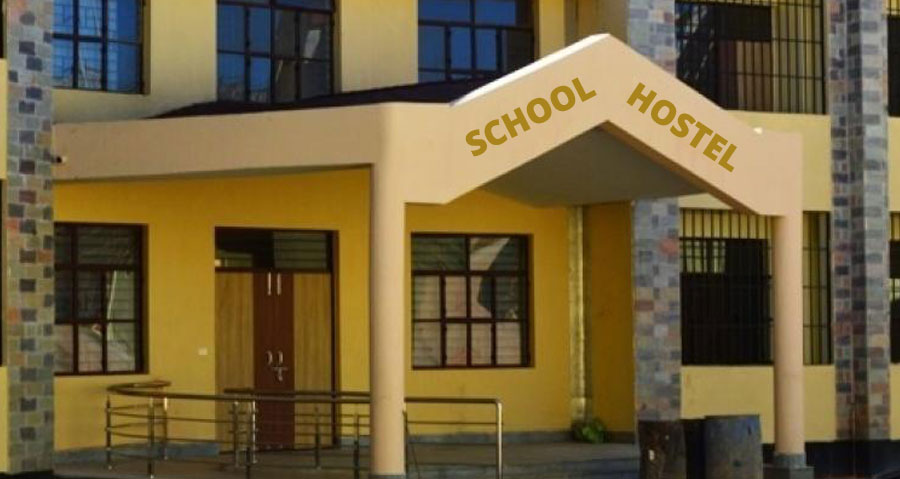 Front Office Management
Records information of all the visitors
Maintain daily/monthly/yearly history of all the visitors
Record time visit, purpose visit
Generate gate pass for the visitors
Several visitor reports