How digital India changing the education system?
The goal of Digital India is to reform the Indian education system. With this program, children and teachers are provided with education through a digital platform that bridges the literacy gap. A global platform allows access to learning resources, making it easier for teachers to reach students and removing barriers to achieving quality education.
For Digital India to flourish in imparting education, it needs to integrate technology as an important part of our large and complex school system. Boosting education through digitalization is essential, as is providing higher education, and resulting in great profits for young people. There are several technology initiatives, such as e-learning apps, e-books, online practice exams, and e-notes. They are all customized methods of learning, but for rural school improvement there needs to be some action from the ground up that involves both rural and urban schools in digitalization.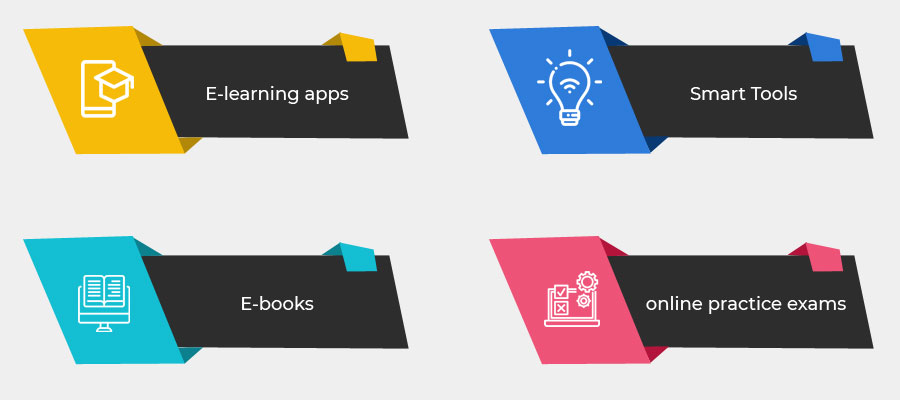 E-learning apps :
The government needs to implement technology right at the bottom, which is schools, open more smart schools, digitalize public schools, have classes taught to explain the aids of the digital world and make sure everyone has basic computer skills.
Smart Tools :
Digitalization should be a major part of the education system and schools should use smart tools to provide quality education to students, such as good boards, audio listening, visual education, and school management software to manage all these things digitally.
Ultimately, Digital India is a huge opportunity for our field of education to grow. In the digital world, we can make improvements for our young people with better facilities. Do not repeat the mistakes of the past by engulfing in physical progress in school.