Our Expertise
Best School Management System -Managing 21st Century Schools
Nascorp is the most advanced School Management Software available, created by professionals having long experience in the field of School ERP software. With assimilation of knowledge of best practices, apt solutions and best available technology, Nascorp was conceptualized and designed as a near flawless system keeping in view the current school ecosystem. The software has been designed as a dynamic and organic system to integrate and mould itself to newer concepts, technologies and customizations . . .
Read More
Why Choose Us
Developed on the most advanced technology platform and hosted on Google servers - for highest security parameters and enhanced speed with low internet bandwidth requirement (can run on mobile hotspot) and unlimited concurrent users with no performance lacunae.

Reliable and dependable
Multiple copies of the database are saved in different locations in real time. With auto scaling of server instances, system can manage any number of concurrent users. Hence it provides a seamless user experience.

Customer support is the cornerstone
Support service is the key point of our success and continued patronage of customers. Our expert team not only provides support but is also able to suggest the best practices in the industry to streamline the particular process

We are always improving
The software has been adding rich features due to the continued requirements and suggestions from the esteemed customers. This has made us one of the best in the industry.

Effortless data migration
Data migration facility is available in all our modules through excel formats which makes our software ready for use in a very short period of time leading to a hassle free implementation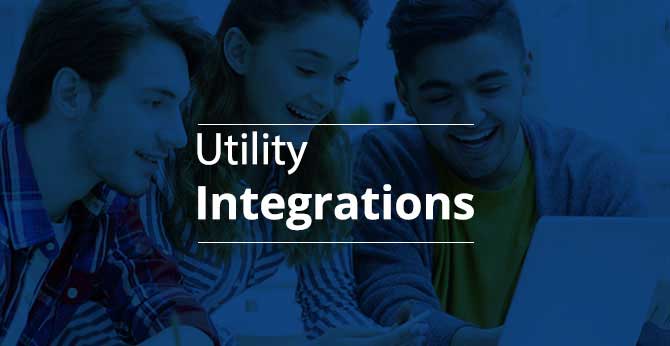 Clients Say About Us

We are using Nascorp School ERP from last 3 years and We highly recommend Nascorp services to all the schools as it strengthens school's performance in so many ways.
School Administrator
Great Mission Public School Ramnagar, Nainital

We are extremely happy with the Nascorp software, its ease of use, the dynamic reporting, great features and excellent support. We wish them all the best!
IT Incharge
Banyan International School, Jammu

Nascorp has been a great help in managing our administrative and academic activities flawlessly. They have always supported us in whatever we needed in the software and have always welcomed suggestions. Teachers are happy, parents are happy and we too don't have any complaints.
Director
Sunbeam School, Faizabad
Our Reputed Clients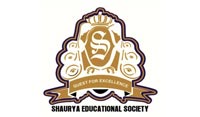 Banyan International School Jammu
DPS Etawah
GD Goenka School Greater Noida
Great Mission School Ramnagar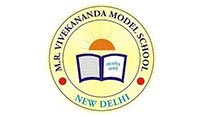 MRV Group of Schools Delhi
RKVVM Jasidih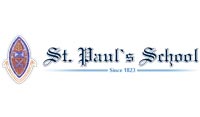 St Paul School Darjeeling
DPS New Town Kolkata
Sunbeam Schools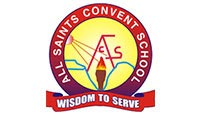 All Saints Convent School New Tehri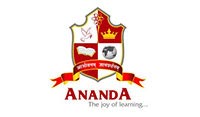 Ananda Academy Haldwani
DPS North Kolkata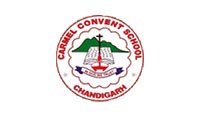 Carmel Convent School Chandigarh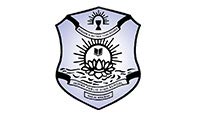 Indian Public High School RAK UAE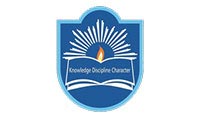 KL International School Meerut
DPS Rohtak
St. Paul School Pune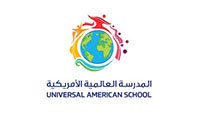 Universal American School Dubai UAE
Vidya Shree Intl School Rohtak